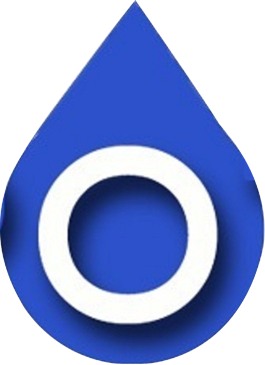 ENVIROTECT WATER & WASTEWATER
ENGINEERING IN OHIO
With over 40 years of wastewater treatment, Envirotect can simplify wastewater treatment by optimizing existing operations and/or providing new system design, equipment and processes.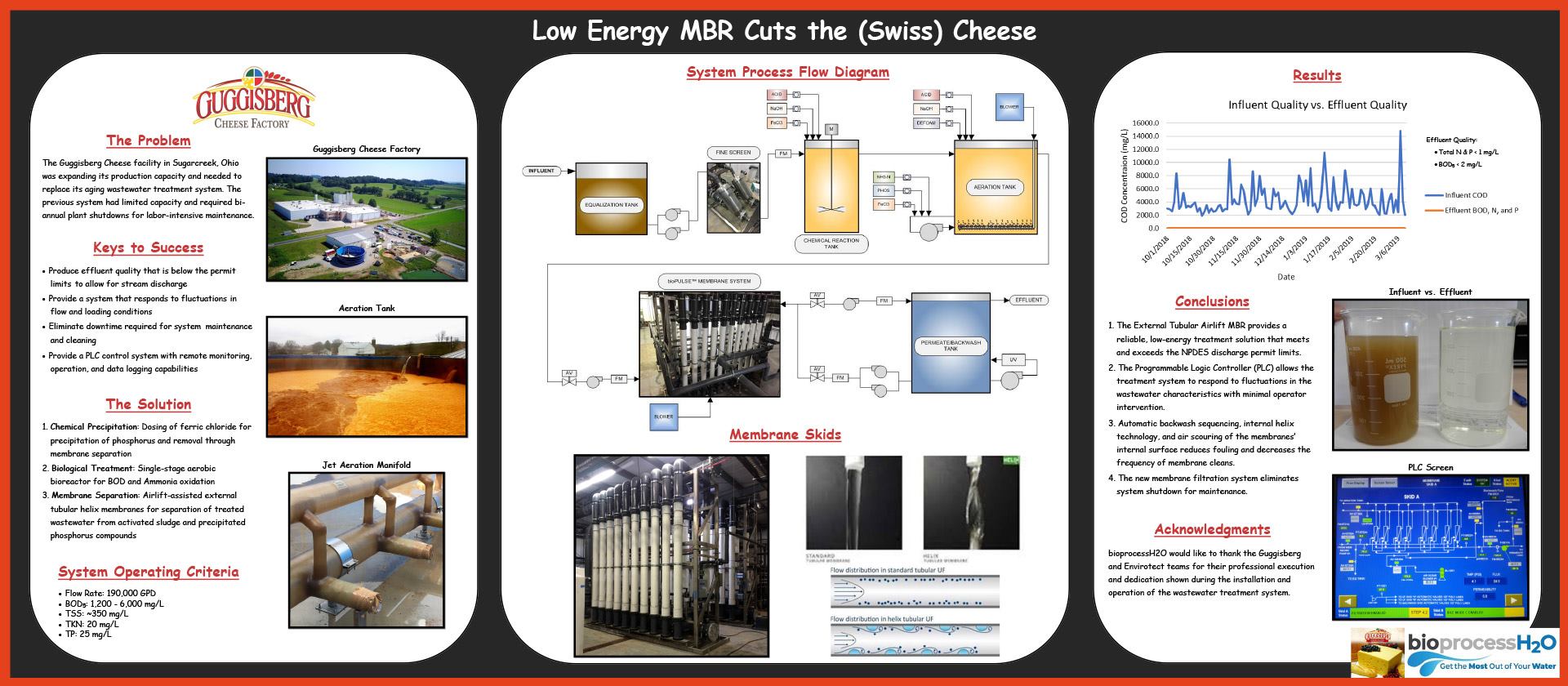 DESIGN & CONSTRUCTION
OF WATER & WASTEWATER TREATMENT PLANTS
SCADA / Offsite Monitoring Membrane BioReactors Organics to Energy

Anaerobic Digesters Phosphorus Removal Brine Water Systems

Landfill Leachates EPA Negotiations & Permitting Engineering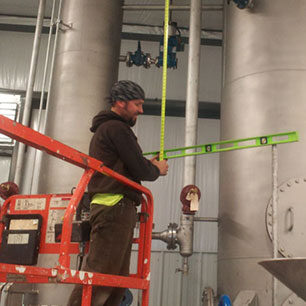 ENVIROTECT - Solutions
You Can Count On
Our engineers, consultants, and operators are ready to assist you're your wastewater concerns.
Membrane fouling – Bad biology, bad air scour, and debris are the common causes of membrane fouling. Envirotect has successfully addressed these concerns with maintenance, cleaning and membrane replacement.

High capital cost – With an MBR system at the cost of a conventional system, high price and colplicationis no longer a concern when you choose Envirotect.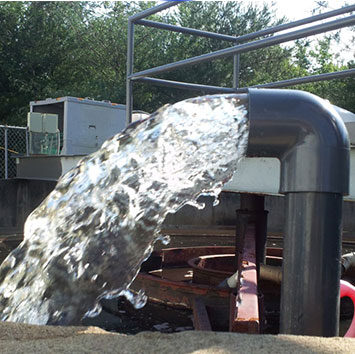 DESIGN / PERMITTING
/ EQUIPMENT / INSTALLATION
All membrane systems have different applications. Envirotect can help find and install the MBR that fits your particular treatment needs. From submerged flat plate to a stand alone "out of tank" tubular system, utilizing (UF) membrane technology the system will produce ultra-clean water, which effectively meets any current and future wastewater standards for discharge and reuse.
Envirotect has established itself as a valuable asset to industries that rely on an efficient, dependable, and continuous wastewater treatment process. From conception and design to construction and operation, Envirotect continues to provide service and support while maintaining relationships beneficial to both our clients and the environment.
Envirotect has extensive experience treating both industrial and municipal wastewater.
Envirotect can configure systems to meet even the strictest regulatory requirements, including those for surface discharge.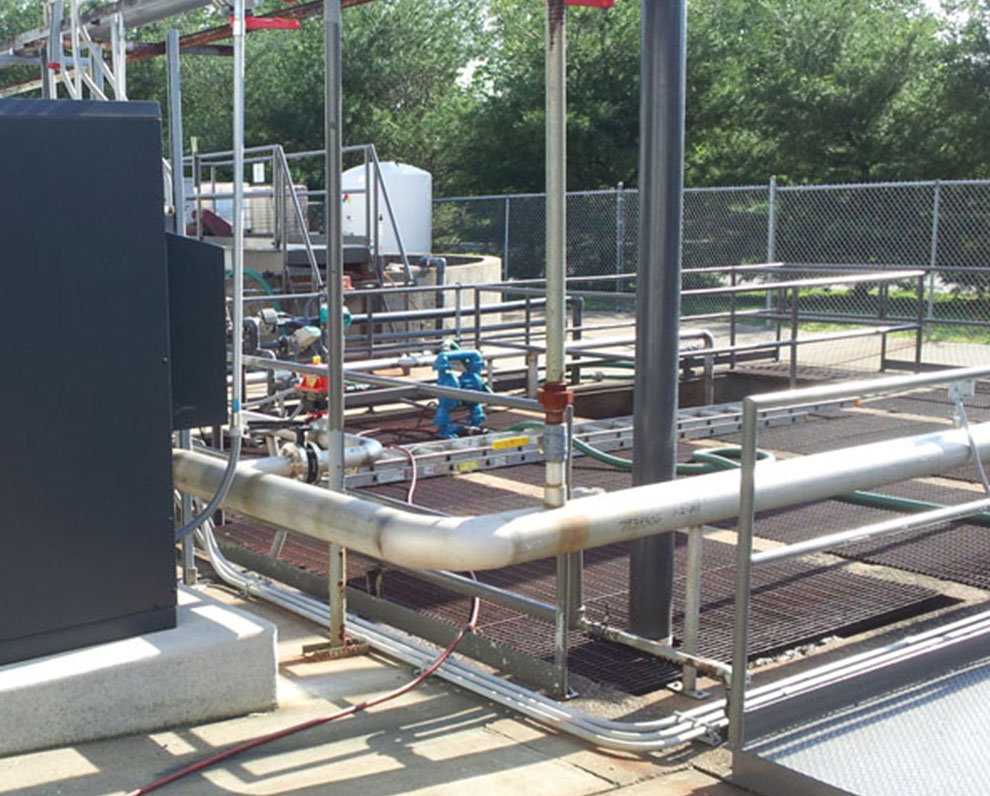 WE KNOW
MBR SYTEMS
Custom Design, Construction, and Operation

Portable Containerized WWTP

Trailer Parks / Remote Locations

CUSTOM DESIGN
& ENGINEERING
Cheese & Dairy Processing

Food & Beverage Processing

CUSTOMER
SUPPORT
Envirotect is absolutely committed to the success of its customers

Envirotect is known for the excellent support provided in the field and is readily available to assist/troubleshoot if issues arise

Envirotect maintains detailed records of all installations for product support purposes
Making tomorrow's technology available today. MBR treatment benefits at conventional prices. Thirty years of providing sensible water and wastewater treatment solutions.
Providing 100% customer satisfaction by delivering excellence in everything which we do.
Market Needs for
Our Experience
Envirotect Environmental Engineering LLC is a highly skilled environmental consulting firm with over 30 years of experience that specializes in wastewater treatment. Located in Zanesville, Ohio, Envirotect has completed projects in 25 of the continental United States, serving both industrial and municipal clients.
Envirotect has designed, built, and operated most conventional WWT systems: extended aeration, oxidation ditches, trickling filters, SBRs, lagoon systems, anaerobic digesters, and concentrating on MBRs.
HOW THE INDUSTRY
HAS CHANGED
Envirotect is a manufacturer's representative firm providing quality and cost-effective wastewater treatment solutions. We represent manufacturers of equipment and systems for water treatment and wastewater treatment, focusing on Industrial processes and small municipal projects (less than 1 MGD).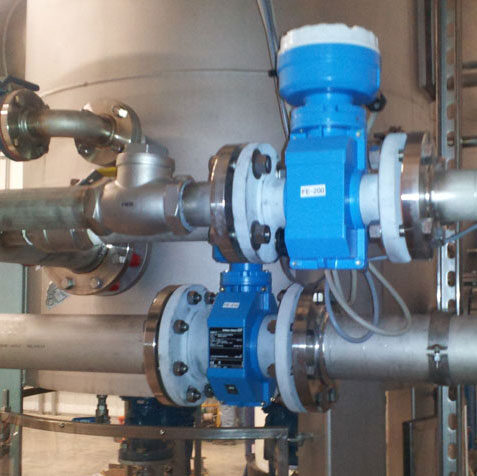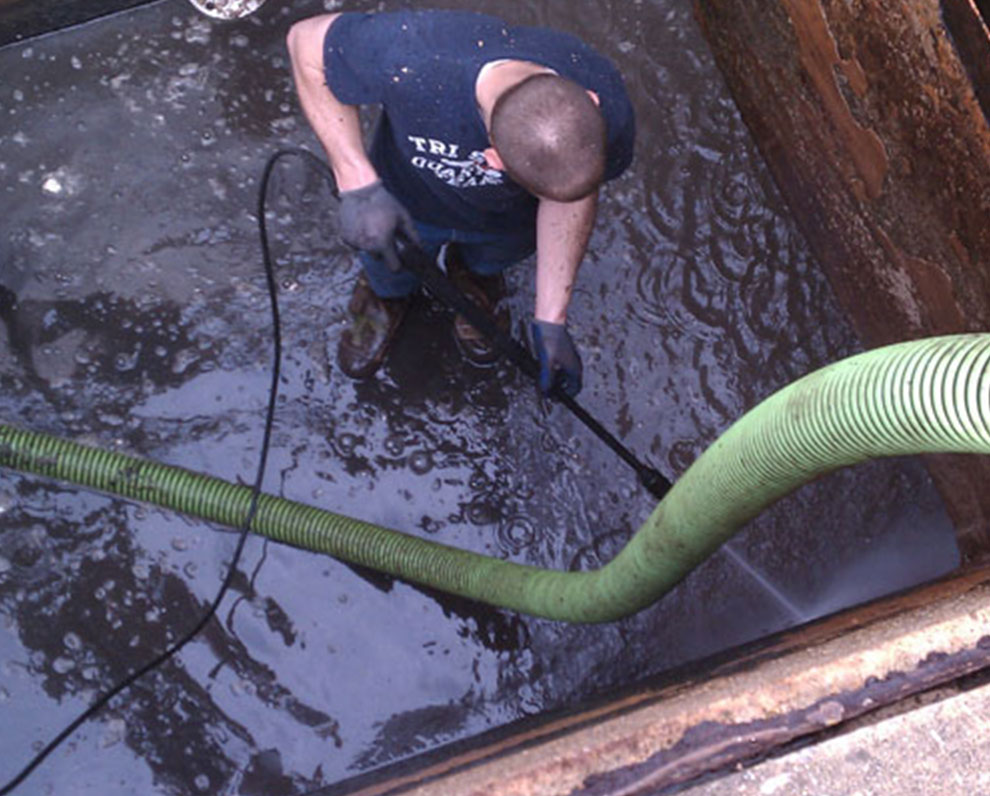 TACKLING TODAY'S CHALLENGES
Envirotect wants to offer a TURNKEY solution for your project. We are involved in every step of a project.
We start with the client to create the conception of the idea

Complete the permit-to-install (PTI)

Installation of the plant

Provide operator training

Provide extended plant monitoring and problem-solving after the plant is in operation
WHY WE ARE POISED
FOR THE FUTURE
Envirotect has been concentrating on newer technologies in the wastewater treatment world. We see significant advantages in utilizing next-generation external membrane technology!